Pottery
I recently (2013) started going to pottery classes at The Fold in Billericay, renewing an acquaintance in my family which started with my mother and father when I was young. - here are my explanation sheets for some first steps.
I started off by making some tiles that I wanted to make since the seventies - they are special in that they force a non-periodic pattern.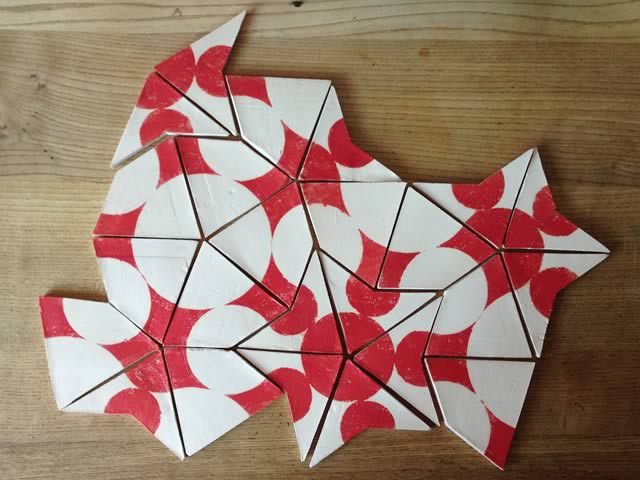 Peter Norris, my tutor, encouraged me to try throwing - his favourite thing. It was a real pleasure as the evenings disapperead without me knowing...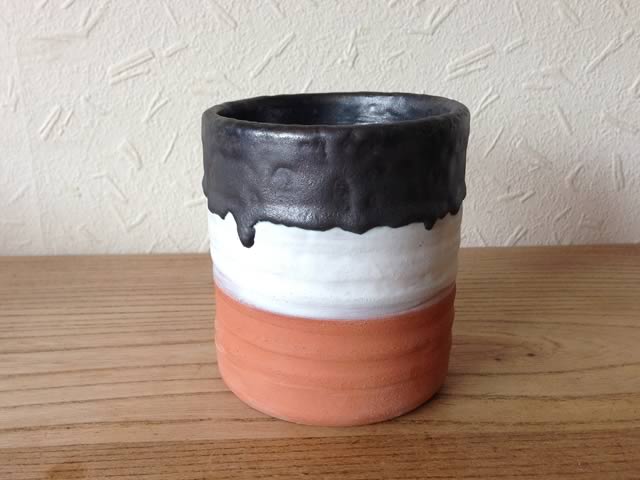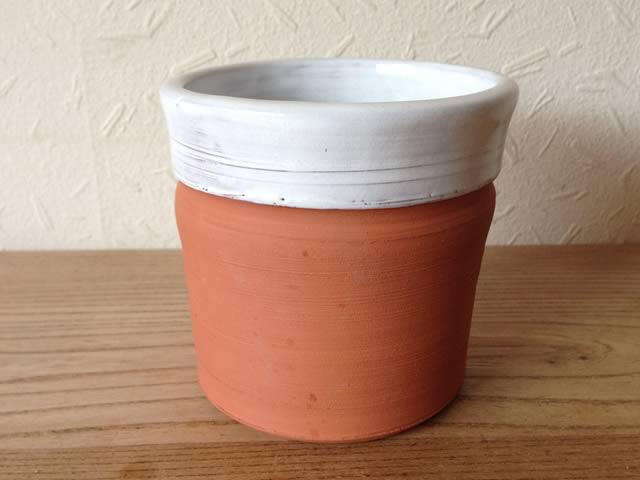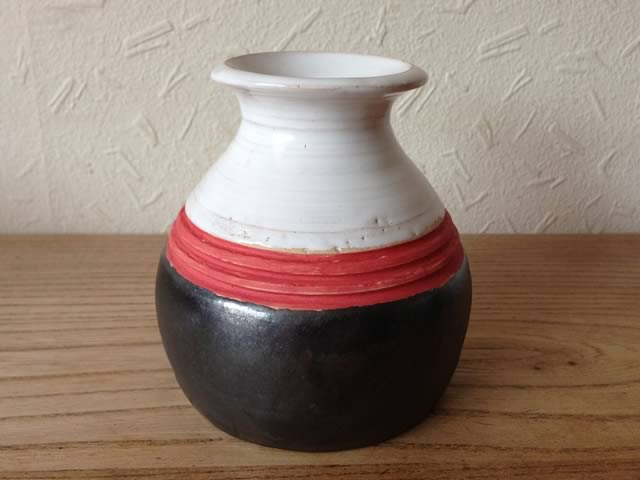 Update 2017
This September I am exhibiting pots at the Billericay Arts Trail.
Despite excursions into corner pots for ferns: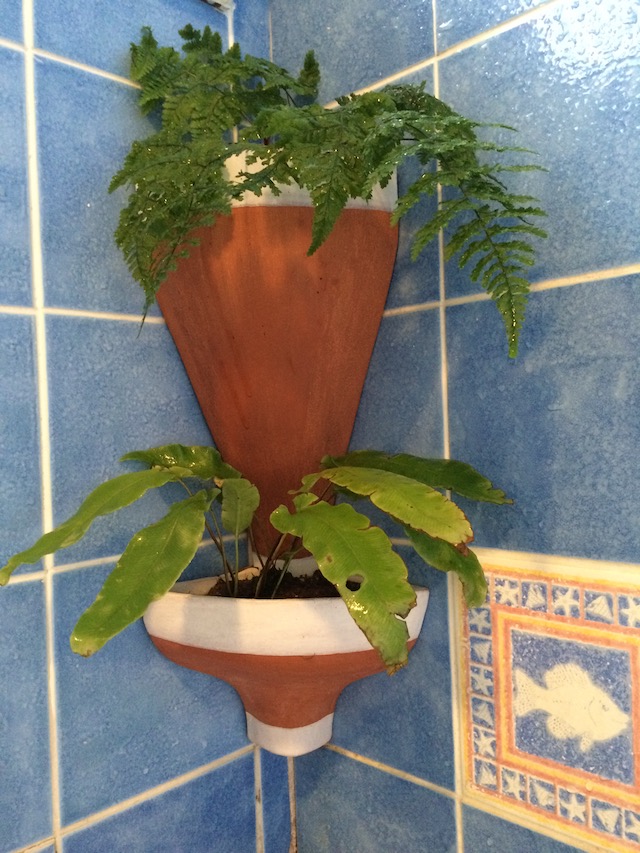 tiled table-top designs copying Mondrian: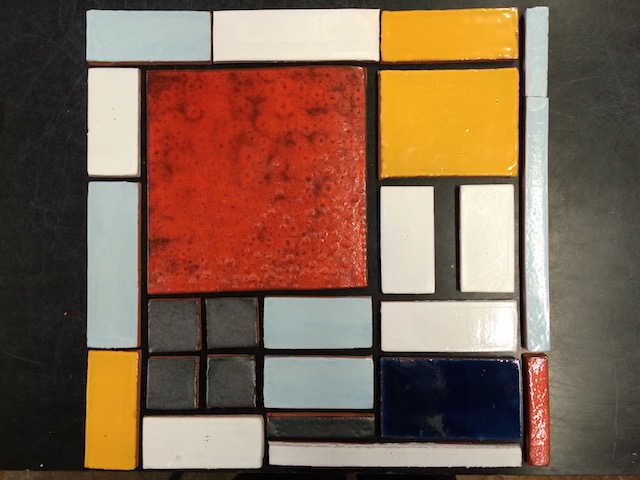 slabbed teapot & milk-jug (inspired by Vasarely):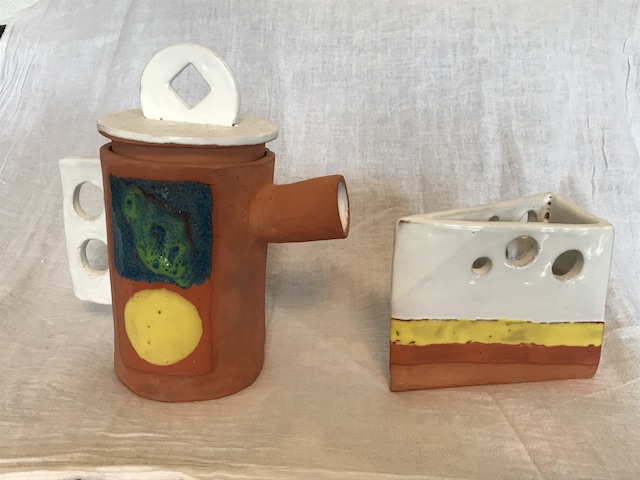 and a wall panel of a Jay (inspired by my father's woodpecker panel):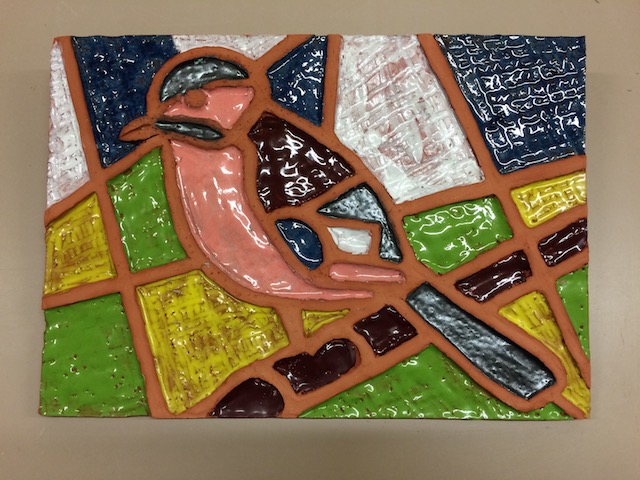 I have mostly focussed on improving my throwing craft by long practice making cylinders, which are becoming more and more as I desire them: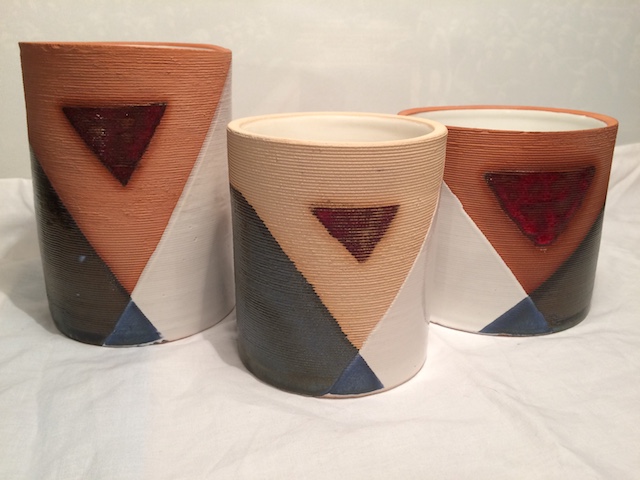 These are the pots I am exhibiting at the Billericay Arts Trail.